Gohan: Everyday Japanese Cooking | Author: Emiko Davies
Back in stock soon. $49.99
Practically any home-cooked Japanese meal revolves around rice. It sits beside miso soup, pickles, tofu and a piece of grilled fish at breakfast. It soaks up the sauce in a comforting donburi bowl, or is wrapped in nori for the ultimate portable lunch – onigiri. And it's there for dinner, perhaps served with a pickled plum, some mild Japanese curry, braised fish or even a Japanese-style Hamburg steak.

The everyday meals, cooked in the homes of Japanese mothers and grandmothers, is the food that Emiko grew up with. They're the dishes she makes for her own children: simple, satisfying food like tamagonogohan (stir fried egg and rice), soba noodle soup, Japanese curry, yakisoba, and miso soup, prepared with whatever seasonal vegetables happen to be around.

Unlike what many people think, Japanese home cooking is not fiddly, nor time consuming. It's quick and remarkably simple, thanks to the Japanese philosophy that fresh, seasonal food doesn't need much to enhance its natural flavor.
Hardcover
20.7 x 24.7 cm
256 pages
---
---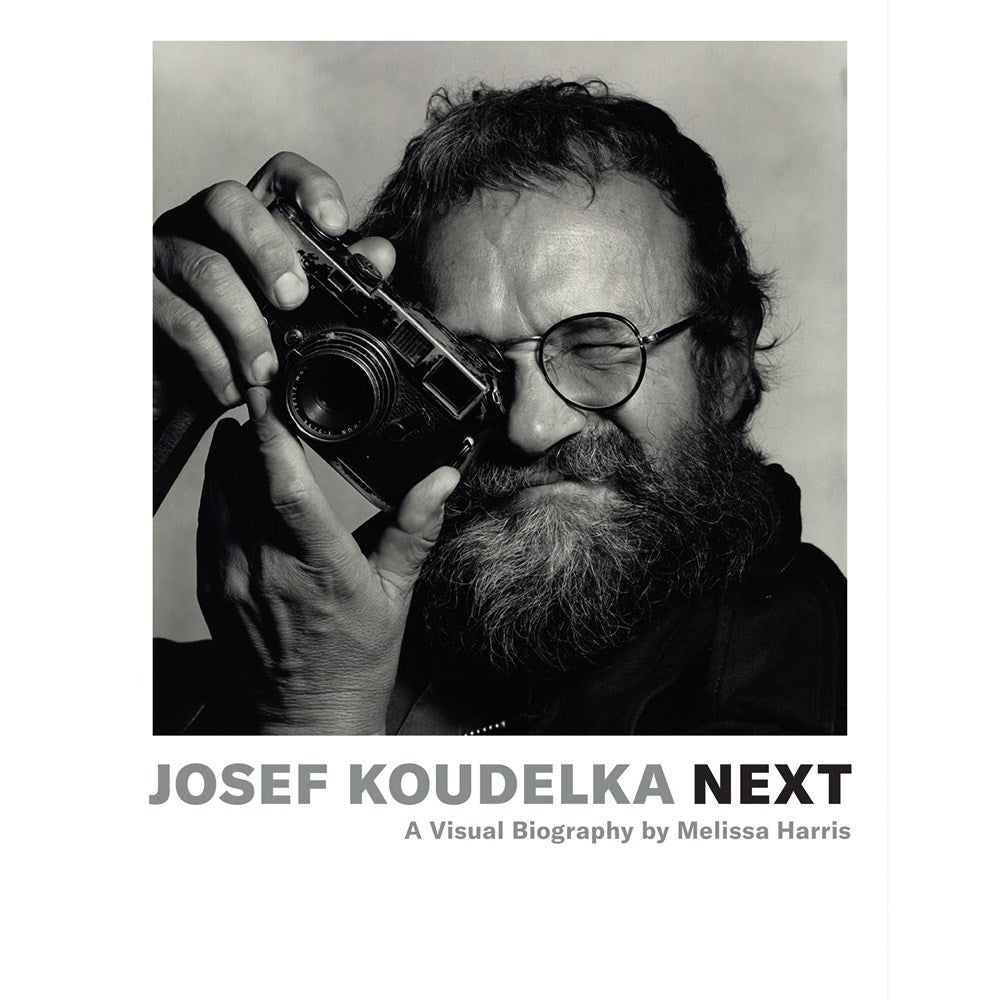 Josef Koudelka: Next: A Visual Biography | Author: Melissa Harris
$89.99
---
An intimate portrait of the life and work of one of photography's most renowned and celebrated artists. Throughout his more than sixty-year-long obsession with the medium, Josef Koudelka considers a...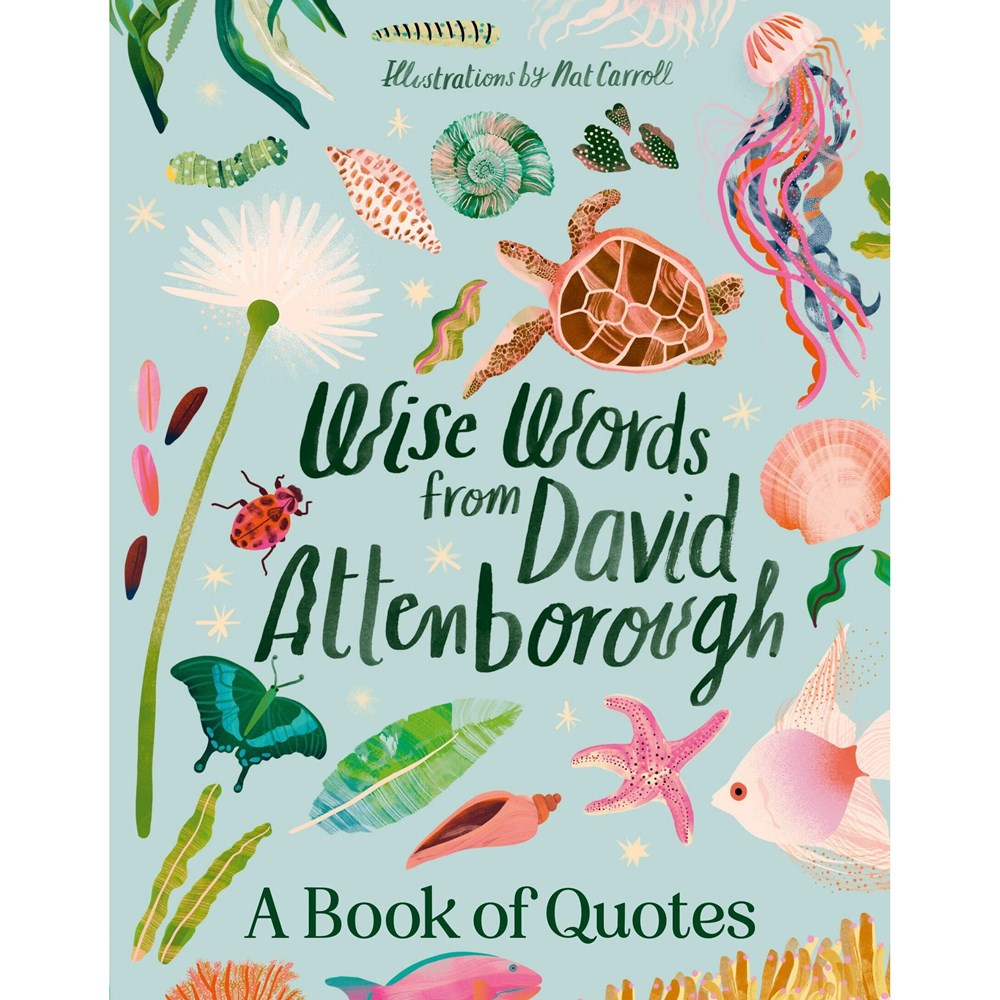 Wise Words From David Attenborough | Illustrated by Nat Carroll
$16.99
---
With his unmistakable voice and childlike wonder, Sir David Attenborough has graced our television screens since 1954. This unauthorised collection celebrates the world's favourite naturalist and his perspective on plants,...
Smash Hits Recipes: Rude Words and Ripper Feeds | Author: Nat's What I Reckon
$49.99
---
Eat like an absolute legend with 45 of Nat's all-time best recipes. Filled with hits and memories plus a solid dose of good times, rest assured, this cookbook has your...