Embroidery: Learn in a Weekend | Author: Roisin & Alisha McDonnell
$29.99
An easy way to get into this popular craft, with instructions, templates and contemporary projects that will soon get you going.

The traditional craft of embroidery has gained a new excitement as a new generation of stitchers bring contemporary style to subjects like houseplants and modern interiors. This smart little book, written with beginners in mind, perfectly captures that aesthetic and gives you the skills you need to succeed.

Embroidery covers the materials you need to get going, simple introductions to the key stitches, and ten contemporary projects that evolve in complexity. Each project has a template to be copied, enabling the reader to get started straight away and achieve great results in a short time. Brand-new step-by-step photography makes the whole process easy: and after only a couple of happy days with your needle and thread, you'll find that you're making designs to be proud of. 
Paperback
21.5 x 17.1 cm
80 pages
---
---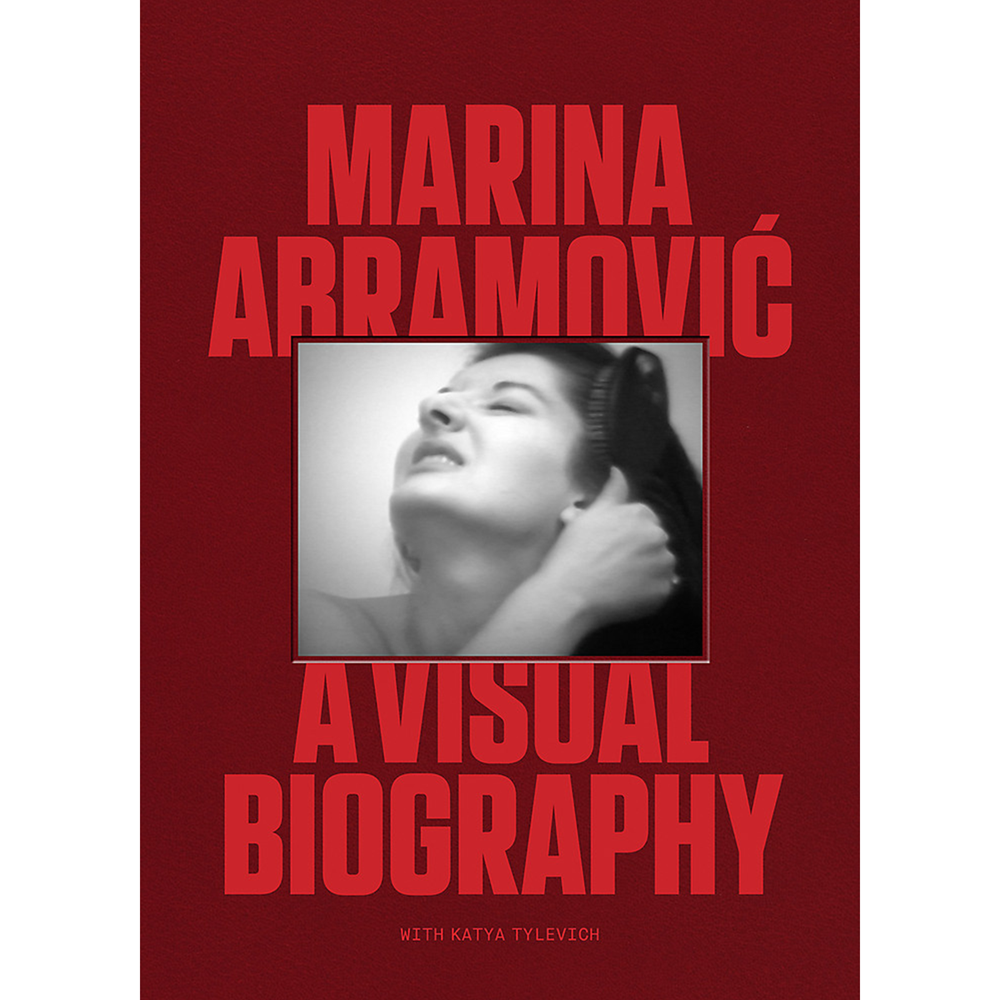 Marina Abramovic: A Visual Biography | Authors: Marina Abramovic with Katya Tylevich
$175.00
---
The definitive guide to the life and work of Marina Abramovic, the world's most famous performance artist.Combining brand-new interviews, never-before-seen images and fascinating ephemera, this book is a testament to...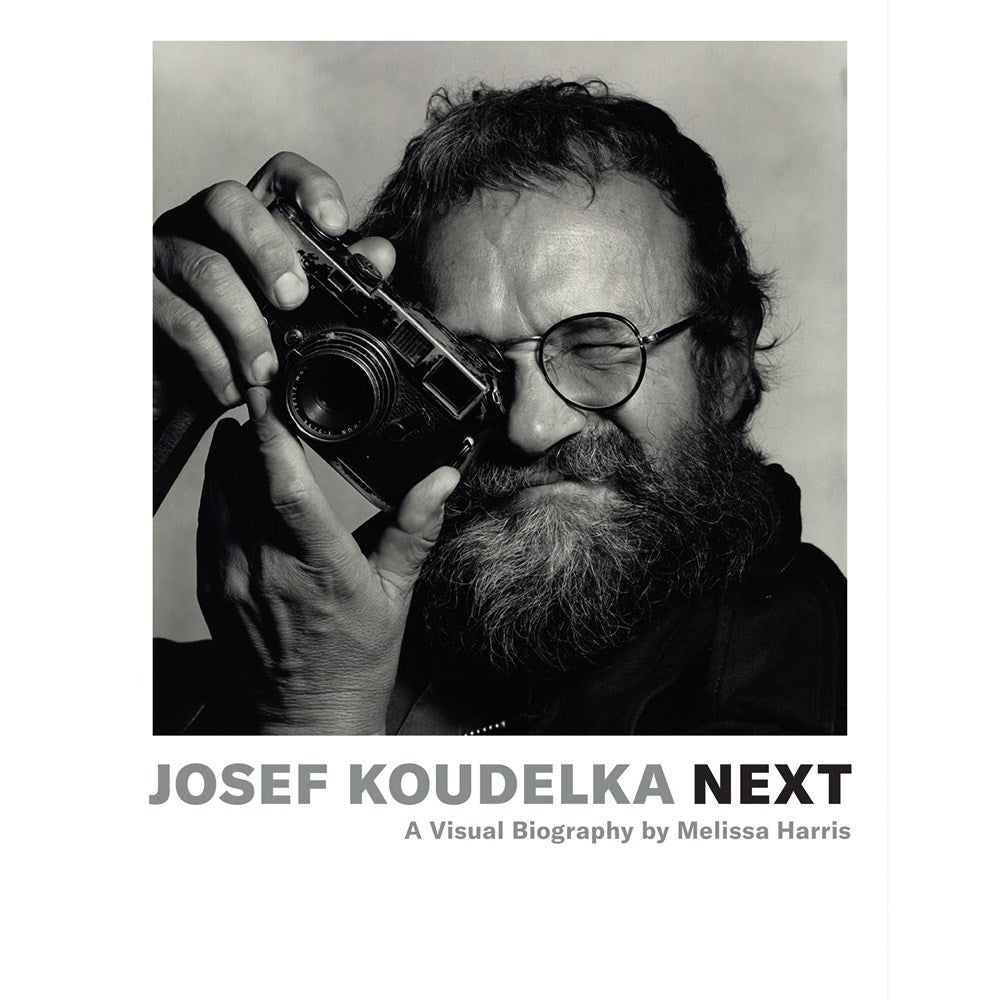 Josef Koudelka: Next: A Visual Biography | Author: Melissa Harris
$89.99
---
An intimate portrait of the life and work of one of photography's most renowned and celebrated artists. Throughout his more than sixty-year-long obsession with the medium, Josef Koudelka considers a...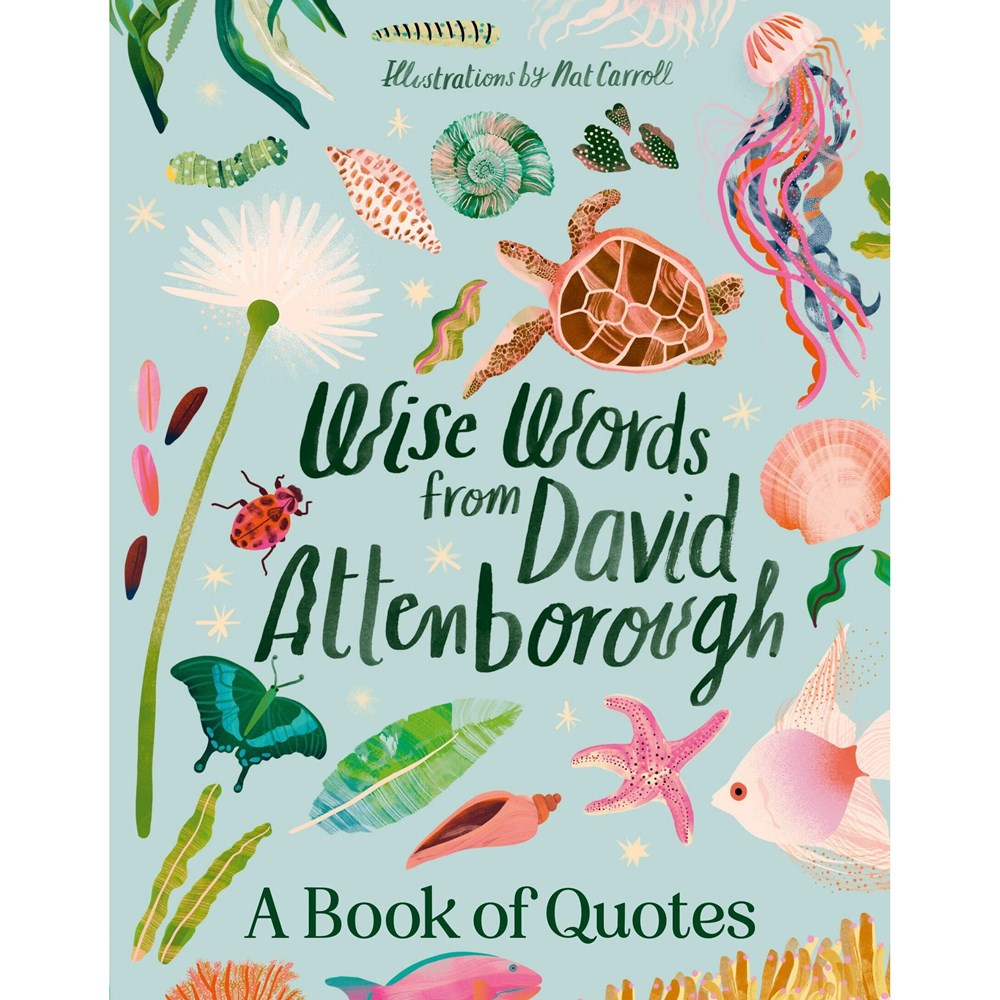 Wise Words From David Attenborough | Illustrated by Nat Carroll
$16.99
---
With his unmistakable voice and childlike wonder, Sir David Attenborough has graced our television screens since 1954. This unauthorised collection celebrates the world's favourite naturalist and his perspective on plants,...