Blak Power : 50 years of First Nations superheros in Australian art
$32.00
Blak Power: 50 Years of First Nations Superheroes in Australian Art celebrates an exhibition by the same name held at the Northern Centre for Contemporary Art in Parap, Darwin. 
Taking inspiration from the exhibitions superheroes, the exhibition catalogue has been produced in the style of a comic book with local publishers Wild North Comics. 
Featuring essays by Jonathon Saunders, Astounding Tales of Hero Fiction
Essay by Luke Pearson, The Wombat to Kaptn Koorie: Aboriginal timelines in Comic Books and Capes, this publication also features the work of artits included in the exhibtion including: Tony Albert; Karla Dickens; Layne Dhu-Dickie; Dennis Golding; Molly Hunt; Emily Johnson; Dylan Mooney; Donovan Mota; Ray Mudjandi; Jonathon Saunders; Kaylene Whiskey; Basically Black; Redback Graphix; Iwantja Young Women?s Film Project; NEOMAD.

Details:
Foreword by Petrit Abazi, NCCA Director
Comic book format (folded and stapled)
18.6 x 25.5cm
80 pages
---
---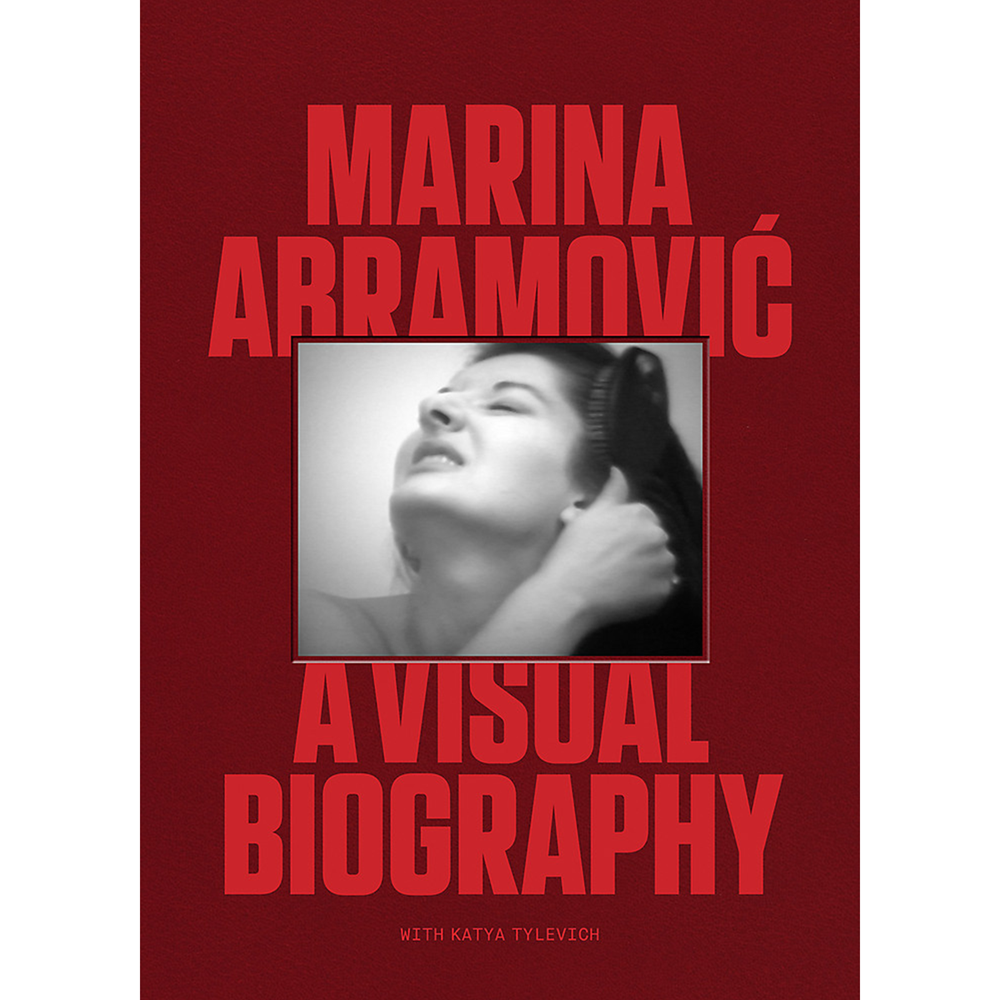 Marina Abramovic: A Visual Biography | Authors: Marina Abramovic with Katya Tylevich
$175.00
---
The definitive guide to the life and work of Marina Abramovic, the world's most famous performance artist.Combining brand-new interviews, never-before-seen images and fascinating ephemera, this book is a testament to...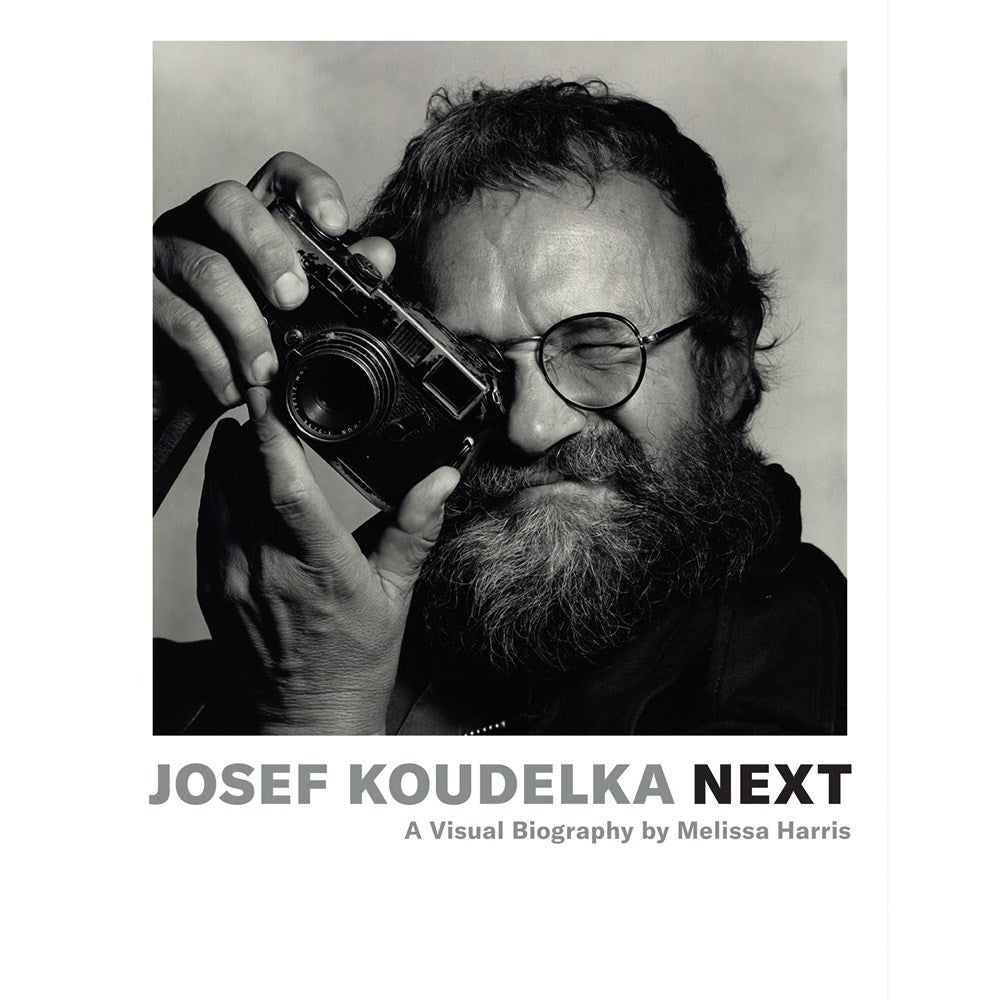 Josef Koudelka: Next: A Visual Biography | Author: Melissa Harris
$89.99
---
An intimate portrait of the life and work of one of photography's most renowned and celebrated artists. Throughout his more than sixty-year-long obsession with the medium, Josef Koudelka considers a...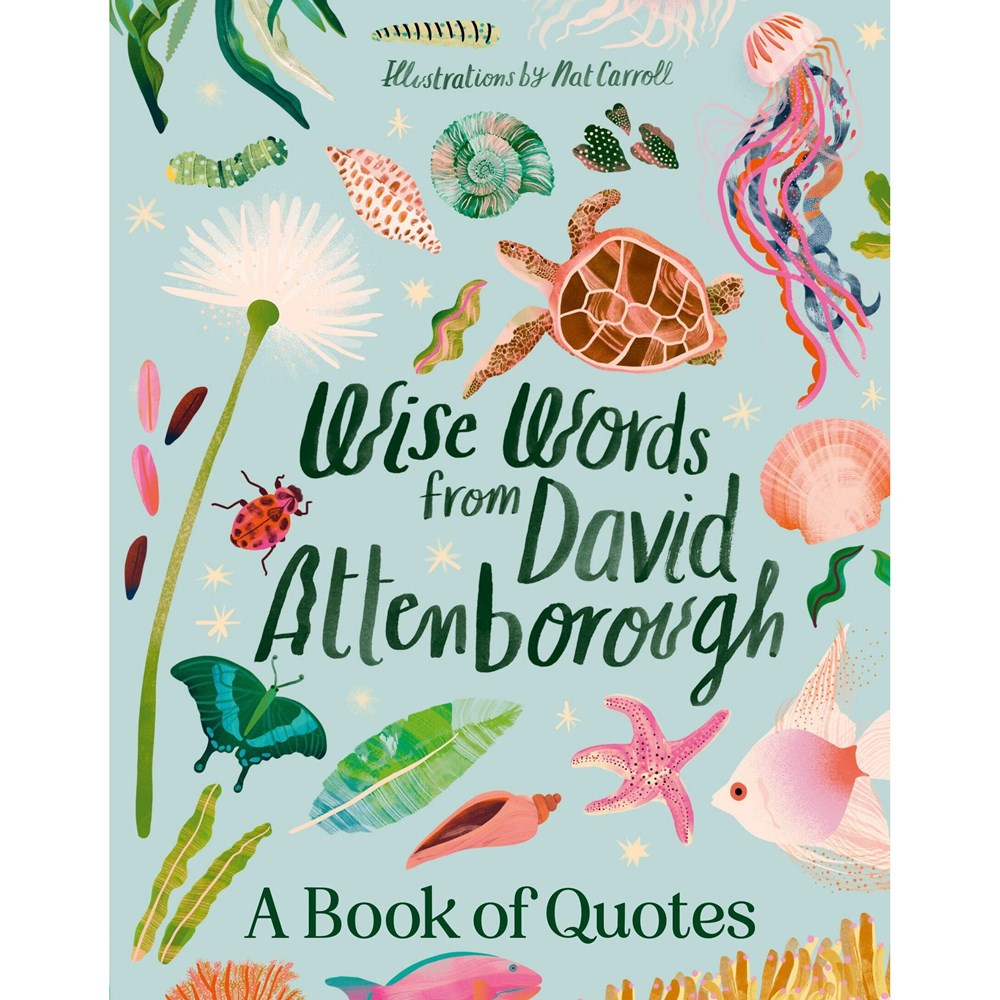 Wise Words From David Attenborough | Illustrated by Nat Carroll
$16.99
---
With his unmistakable voice and childlike wonder, Sir David Attenborough has graced our television screens since 1954. This unauthorised collection celebrates the world's favourite naturalist and his perspective on plants,...