Waters' Witness | Author: Tarek Atoui
$29.95
Waters' Witness is an exhibition that combines elements of artist and composer Tarek Atoui's ongoing project dedicated to capturing the sounds of harbour cities, from Athens to Abu Dhabi, Singapore, Beirut, Porto, Istanbul and now Sydney. The project encompasses an installation, performances, an archive of sounds and publications, that continually evolve as each new harbour is added.
The Museum of Contemporary Art Australia publication Tarek Atoui: Waters' Witness is the fourth volume in an international series of photographic books that form part of the Waters' Witness project. Produced in partnership with Atoui's long-term collaborator, French photographer Alexandre Guirkinger, the publication captures and articulates the Sydney components of this dynamic contemporary artwork.
The publication documents the project's development in Sydney and the exhibition at the MCA, with images of the work installed in the MCA galleries, and a photographic essay by Guirkinger featuring significant Sydney locations including Port Botany and La Perouse. Guirkinger's imagery brings a seductive visual element to the largely sound-based work and offers a unique perspective on Atoui's practice and process.
The publication includes a foreword by Suzanne Cotter, Director of the Museum of Contemporary Art Australia and an interview with Tarek Atoui by Curator Anna Davis, focusing on his new work in Sydney and its connection to the ongoing Waters' Witness project.
Stitched booklet
30.5 x 21.6cm
46 pages
---
---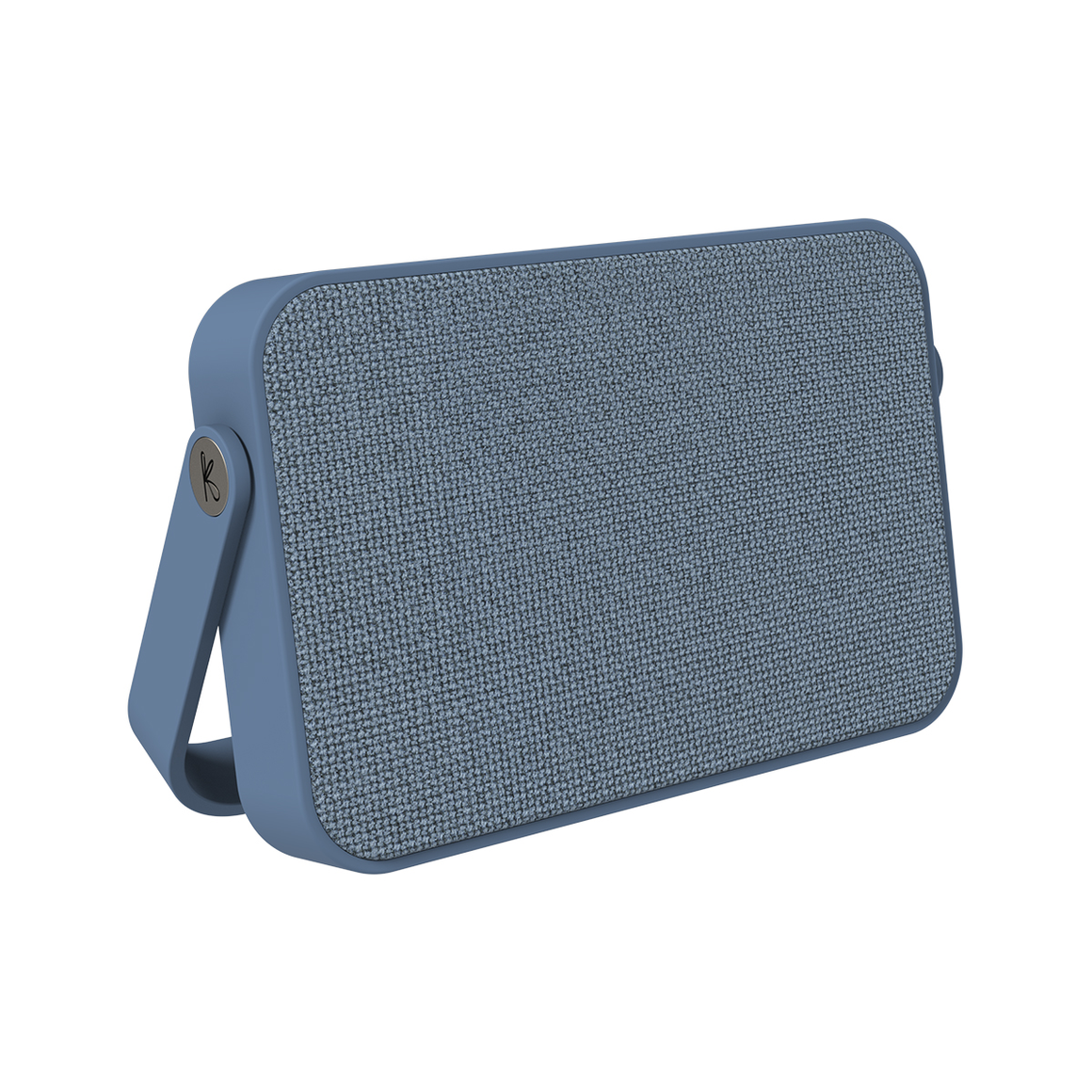 Speaker | Kreafunk | Agroove Plus
$220.00
---
With a built-in handle, bringing this speaker to your terrace, the beach, or on a picnic is effortless. You can even take it to your bathroom as it?s splash proof!...
Apron | Manymak natha (good food) | Bula'bula Arts
$50.00
---
Cook up some manymak natha (good food) and look great while doing it in this awesome apron. Featuring a collaborative artwork from Bula'bula artists Benjamin Garrawurra, JB Fisher and Peter...
Finger puppet | Finger hands
$4.95
---
Explore imaginative play and have a giggle along the way with these super detailed hand finger puppets. They are the little hand that 'go hand in hand' with your hand!...