Vase | SuperVase | Large
$75.00
Evoking the brightly coloured Hub series and Staircase-III (2010) by Do Ho Suh, these sculptural vases from The Daily Rabbit appear to change shape as they are rotated giving you a different vase every day.
The SuperVase is 3D printed using eco-friendly, degradable PLA bio-plastic derived from cornstarch. This vase is entirely watertight and will catch the eye no matter where it is in your home. The pink, blue and orange vases are also made to contain a shimmering glitter that catches the light and will dazzle your guests.
Details:
20cm 
3D printed bio-plastic
Care instructions included

---
---
Waters' Witness | Author: Tarek Atoui
$29.95
---
Waters' Witness is an exhibition that combines elements of artist and composer Tarek Atoui's ongoing project dedicated to capturing the sounds of harbour cities, from Athens to Abu Dhabi, Singapore,...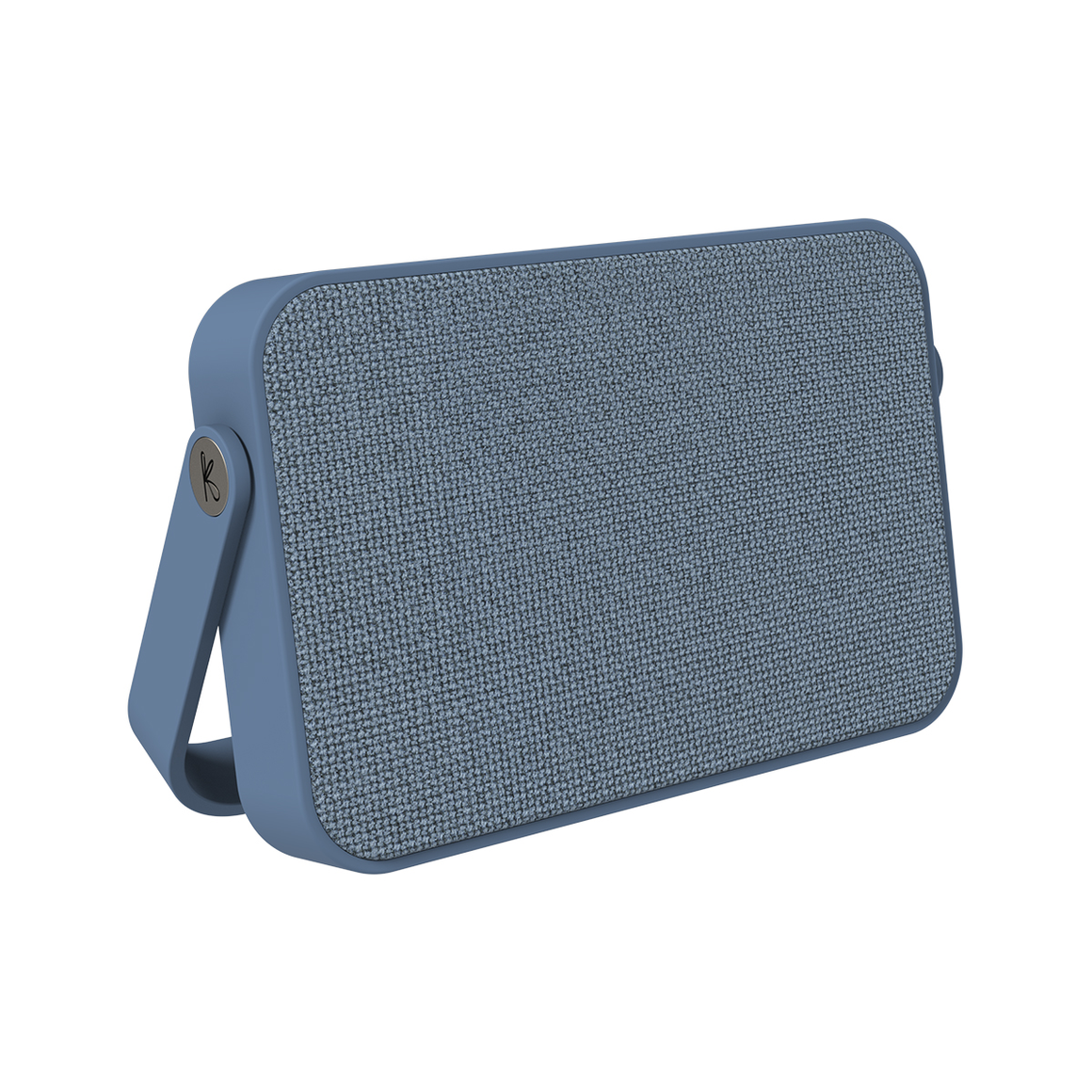 Speaker | Kreafunk | Agroove Plus
$220.00
---
With a built-in handle, bringing this speaker to your terrace, the beach, or on a picnic is effortless. You can even take it to your bathroom as it?s splash proof!...
Apron | Manymak natha (good food) | Bula'bula Arts
$50.00
---
Cook up some manymak natha (good food) and look great while doing it in this awesome apron. Featuring a collaborative artwork from Bula'bula artists Benjamin Garrawurra, JB Fisher and Peter...