Vase | Edging over | white | Made by ACV studio
$340.00
This unique vase is a shining example of inspired, cutting edge Australian design. An alluring and functional sculptural piece that will grace the space of any serious design collector. Every vase in the ACV collection is entirely designed and handmade piece by piece in Anna Varendorff?s Melbourne studio. Finely crafted from stainless steel and then powder coated to produce lustrous shine. Each bears a stamped makers mark to its base which reflect the makers initials, the ACV brand and the year of production. A high impact piece that looks wonderful as is ? or used to display delicate floral stems.
Fascinated by experimentation with material production and surface finish ? all of Anna Varendorff?s objects are limited edition and exhibit the nuances of the making process as evident in the surface of each vessel. Having trained formally as a metalsmith and artist, underlying all of her work is an exploration of the relationships between the object and the person.
Details:
Size: 34 x 32 x 10cm (including base)
Handmade in Melbourne Australia
Powder coated Stainless Steel
Rustproof
Gentle handwash with water
To view the full?range of ACV objects?range click?HERE
---
---
Waters' Witness | Author: Tarek Atoui
$29.95
---
Waters' Witness is an exhibition that combines elements of artist and composer Tarek Atoui's ongoing project dedicated to capturing the sounds of harbour cities, from Athens to Abu Dhabi, Singapore,...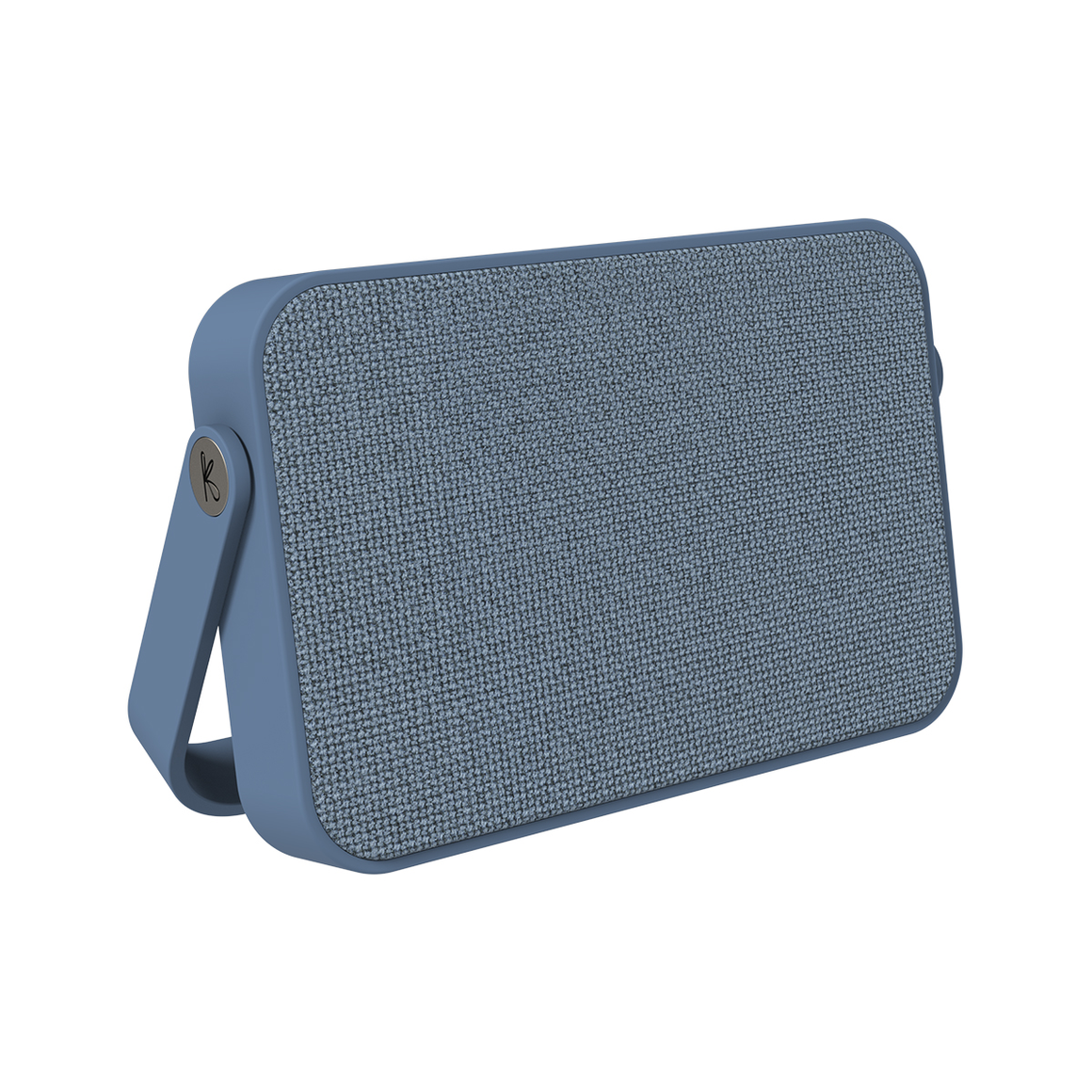 Speaker | Kreafunk | Agroove Plus
$220.00
---
With a built-in handle, bringing this speaker to your terrace, the beach, or on a picnic is effortless. You can even take it to your bathroom as it?s splash proof!...
Apron | Manymak natha (good food) | Bula'bula Arts
$50.00
---
Cook up some manymak natha (good food) and look great while doing it in this awesome apron. Featuring a collaborative artwork from Bula'bula artists Benjamin Garrawurra, JB Fisher and Peter...