Mobile | Flensted | Life & Thread
$125.00
Named and inspired by the notion that life can hang by a thread, this delicate mobile is poetry in motion. The colourful 'wings', representing light, encircle and dance around the green ball, Earth.??

Flensted have been?creating unique and beautiful mobiles since 1953, ever since founder?Christian Flensted cut three storks out of cardboard and mounted them?onto two sticks of straw. Still family owned and made in Denmark, Flensted aim to design?unique, extraordinary mobiles that can both set their surroundings in motion and create a balance of mind. For when it comes to mobiles, rest and restlessness make a happy couple.
Details:
70 x 125cm
Serigraphical foil
Design Year: 1994
To see the full range of Flensted Mobiles click?HERE.
---
---
Waters' Witness | Author: Tarek Atoui
$29.95
---
Waters' Witness is an exhibition that combines elements of artist and composer Tarek Atoui's ongoing project dedicated to capturing the sounds of harbour cities, from Athens to Abu Dhabi, Singapore,...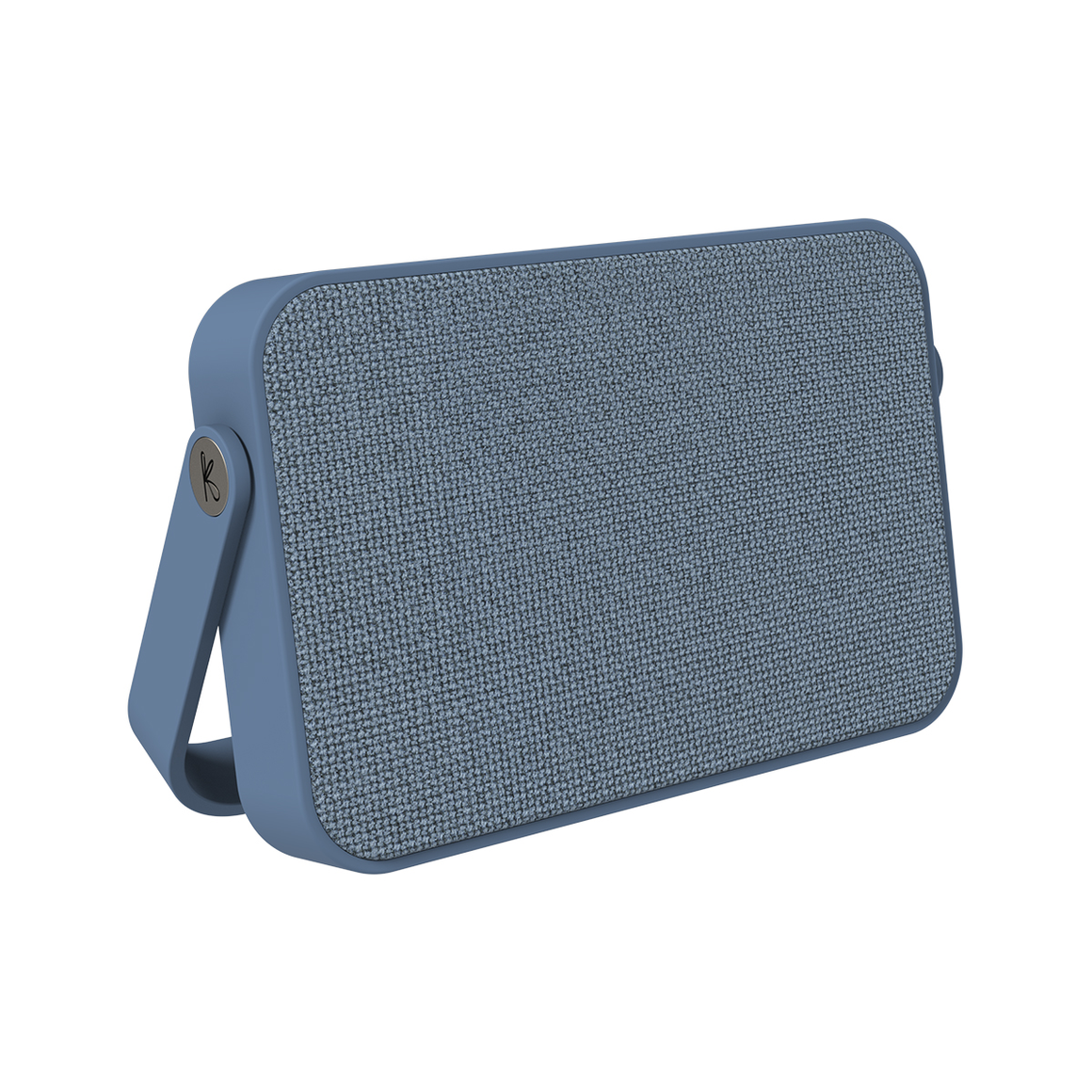 Speaker | Kreafunk | Agroove Plus
$220.00
---
With a built-in handle, bringing this speaker to your terrace, the beach, or on a picnic is effortless. You can even take it to your bathroom as it?s splash proof!...
Apron | Manymak natha (good food) | Bula'bula Arts
$50.00
---
Cook up some manymak natha (good food) and look great while doing it in this awesome apron. Featuring a collaborative artwork from Bula'bula artists Benjamin Garrawurra, JB Fisher and Peter...