Chess Set | Classic Games | Dark Green
$79.95 $99.95
Take time to learn some strategy skills with this modern take on one of the world's most classic games. This beautiful chess set features a wooden board with an acrylic top with lacquered wood pieces in classic white and a deep forest green. Also includes easy to read instructions.
Printworks Sweden offers a range of popular board games and accessories which have been designed to hold a contemporary feel, making them a perfect feature to any coffee table even when they are not in use!
Details:
25.0 x 25.0 x 5.0cm
---
---
Waters' Witness | Author: Tarek Atoui
$29.95
---
Waters' Witness is an exhibition that combines elements of artist and composer Tarek Atoui's ongoing project dedicated to capturing the sounds of harbour cities, from Athens to Abu Dhabi, Singapore,...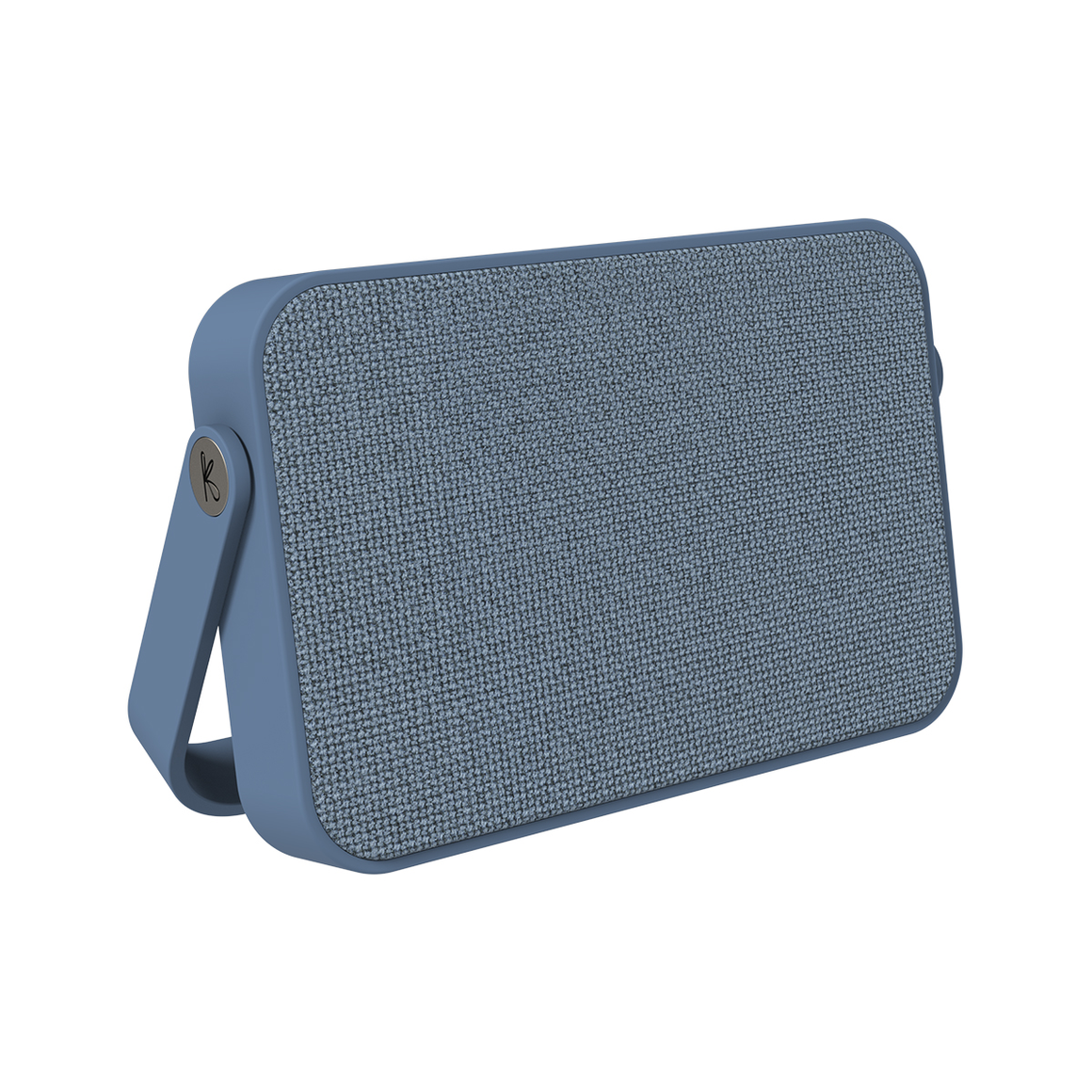 Speaker | Kreafunk | Agroove Plus
$220.00
---
With a built-in handle, bringing this speaker to your terrace, the beach, or on a picnic is effortless. You can even take it to your bathroom as it?s splash proof!...
Apron | Manymak natha (good food) | Bula'bula Arts
$50.00
---
Cook up some manymak natha (good food) and look great while doing it in this awesome apron. Featuring a collaborative artwork from Bula'bula artists Benjamin Garrawurra, JB Fisher and Peter...