Badge set | P.P. F. (Past -Present-Future) | MCA | Vincent Namatjira
$9.95
Hand-painted directly onto the Museum of Contemporary Art?s 15-metre-long wall over a two-week period, Vincent Namatjira's P.P.F. (Past-Present-Future) is the artist's largest work to date and depicts?a group of seven Aboriginal male figures, including a self-portrait, painted on the desert landscape of the artist?s home community of Indulkana in the Anangu Pitjantjatjara Yankunytjatjara (APY) region in South Australia.
Take a piece of the MCA with you wherever you go with this set of four badges, each featuring one of the men that represent different aspects of Namatjira's life - Adam Goodes, great-grandfather Albert Namatjira, musician?Kunmanara (Jimmy) Pompey and the artist himself.
Details:
3.8cm laminated badges with pin fastening
12.0 x 8.0cm backing card
Learn more about Vincent Namatjira and his art?HERE
---
---
Waters' Witness | Author: Tarek Atoui
$29.95
---
Waters' Witness is an exhibition that combines elements of artist and composer Tarek Atoui's ongoing project dedicated to capturing the sounds of harbour cities, from Athens to Abu Dhabi, Singapore,...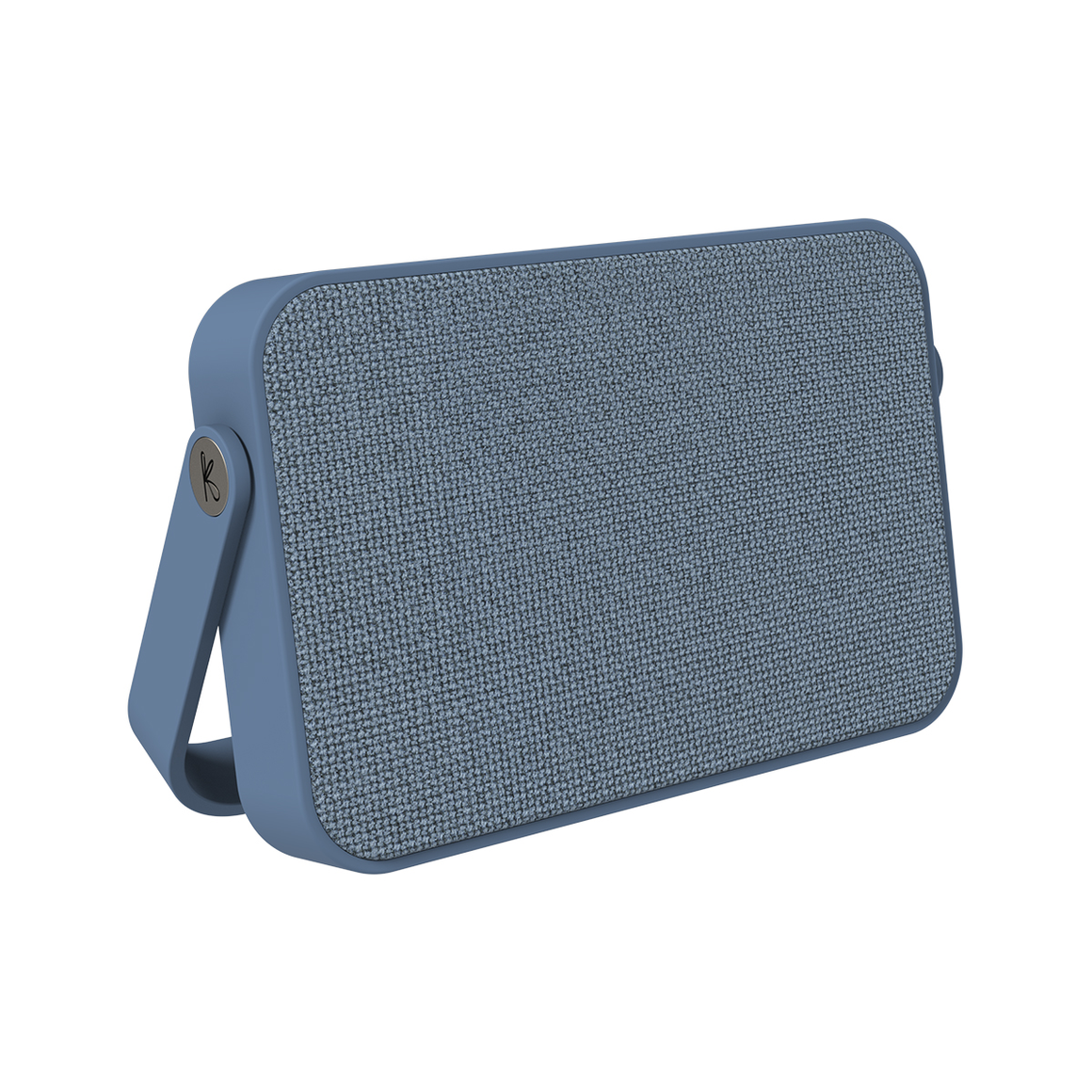 Speaker | Kreafunk | Agroove Plus
$220.00
---
With a built-in handle, bringing this speaker to your terrace, the beach, or on a picnic is effortless. You can even take it to your bathroom as it?s splash proof!...
Apron | Manymak natha (good food) | Bula'bula Arts
$50.00
---
Cook up some manymak natha (good food) and look great while doing it in this awesome apron. Featuring a collaborative artwork from Bula'bula artists Benjamin Garrawurra, JB Fisher and Peter...